we are
URSA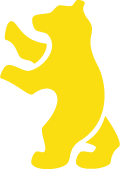 6
URSA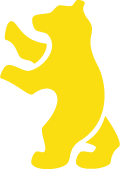 6
to
URSA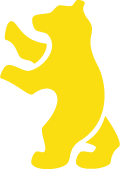 6
URSA6 is a digital agency specializing in custom web solutions and brand identity. We create kick ass websites for smart businesses that need results. Because there's one language we all speak: money. So we know you understand us when we say if your web strategy isn't great, you're losing money. That's where we come in. We can craft you a strong brand identity, a powerful website, and a solid SEO strategy to launch your business to the next level. And all that adds up to one thing: increased revenue. Don't grin and bear it when it comes to your website, put us on your team and become a grizzly in your market.
Web Design / Branding
A strong brand doesn't just make you stand out, it increases customer acquisition, trust and referrals. We can work with you to create the perfect identity for your business.
Logo Design
Social visuals
Cohesive branding
Web Development
The backbone of your online presence is just as important as the message it is delivering. We create powerful and dynamic systems to supercharge your website.
Custom CMS websites
membership systems
secure ecommerce setups
Speed Optimisation
If your site isn't performing at it's best, you will lose customers, conversions, and money. (And even search engine ranking!) Work with us to fix that.
high speed hosting
website optimisation
content delivery networks
SEO / SEM
Stand on all your customers lawns with that boom box blaring… or use our SEO pro to put your services at their fingertips on Google.
Search Engine Optimisation
Search Engine Marketing
Content Optimisation